Website Design and Development firm in New York City, USA
Psionic Studios LLC, offers modern, visually-rich website design styled to present the best of You and Your services/products
Building Your Internet identity
Since 1998 we have helped numerous businesses grow Online and conquer their piece of the internet. We have the experience to develop professional internet identity presentations including building professional looking website with optional store features as well as social-media profiles for Google Plus, Facebook, Twitter and other popular social media networks.
Internet Advertising Analysis
We can help you get rough estimates on what can be achieved with internet advertising using the popular methods – google search, website context and banner ads, PR articles, facebook targeted and other. Nowadays internet marketing can be extremely effective and can give you access to a vast number of potential clients. We can help you connect the dots.
Professionally Designed Websites
We build quality websites using modern technologies and mobile-responsive designs that appeal to all website visitors and present your products or services in best possible way using video presentations and high-resolution images.
Internet Marketing and Advertising
For those who are new to internet marketing we can offer the design and implementation of Google AdWords Pay-Per-Click advertising campaigns to connect your goods and services to the people service for them on Google. We have proven many times that Google PPC works for almost everybody (there are some very competitive niches that don't allow small players to enter).
Web Hosting that can handle website growth
We know that running large marketing campaigns demand a lot of server resources and this makes it hard for new website owners to handle properly and that's why we offer highly scale-able hosting solutions that fit your needs and don't over-spend on servers.
Webmaster Service and Website Maintenance
A big problem to most website owners is that somebody had built their websites but they don't know much about how or where and in some cases both. Managing a growing website requires for some experience and that's how we can help you get your websites in good shape and working order. Our webmasters can make almost everything, but for a price.
Latest Projects
Features Divi Theme, Custom Videos, Good prices and Great product.
Get Free Estimate on Your web project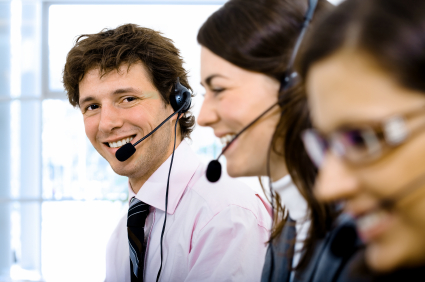 If you received a bill, or payment notice from Paypal or 2checkout, please visit Maiahost.com and contact the support team there or give us a call at (646) 536-9268 during regular business hours. Thank you
Psionic-Studios, LLC
37-32 61st Street
Woodside, New York 11377
Tel. (646) 536-9268
email: sales@dotcom.services