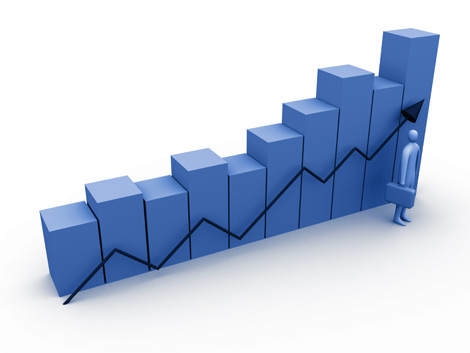 Due to recent increase in web server technologies, we will be upgrading all our servers to brand new dell servers. All new machines will be with Double Quad-Core processors and 6-8 GB RAM. Servers will be with improved storage capabilities in order to support the recently introduced Unlimited packages.
Our plan is to give free upgrade to all existing web hosting clients as a way of saying "thank you for your continued support".
There will be few other improvements within the next few months, but that will be a New Year's surprise.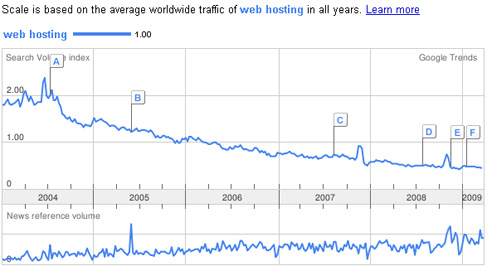 As you may know, the web hosting industry is getting more competitive every day. Large companies become even larger by overselling "unlimited" and "unmetered" web hosting packages which indeed are limited by the Hosting Agreement and Terms of Services/Use (which most of the clients don't even read). The sad part is that the oversold packages are not really much better than the small companies, but they look like that and most inexperienced webmasters tend to get stuck with them.
Since 1999 we've been clients of many web hosting companies and we have pretty good experience with different companies (which I don't want to list here). Some of them offer good customer support but crappy service and vice-verse. That's the reason in 2007 we started the Maiahost.com web hosting company so that we can provide both High quality web hosting service and top rated customer support. Unfortunately the demand on customer support has risen, and the experience of the average web hosting client dramatically decreased so we ended up in a situation that we have to explain basic webmastering stuff to beginners which clogged up our support process. If you are experiencing delays in service ticket responces, please give us some more time because we are overwhelmed with support requests!
Just to let you know that we no longer support email requests. Aka if you send email to support at maiahost or psionic-studios do not expect to hear from us. Instead please login as a client to our client's area on maiahost.com/clients and open a support request. We had serious email problem back in January — we could not manage which email was responded to and which wasn't and there were email tickets done two or three times because the other tech didn't know that it was taken by someone else. That's why we had to switch to Ticketing system! With the new system we are able to track accounts request in better detail and staff member is automatically assigned to each one. Currently our responce rate is pretty much in the 15-30 minutes, with longer delays during off hours and server problems.
Currently our list of CMS systems covers most of the popular ones such as Joomla, WordPress, Drupal and the Webstore CMS Systems as OS Commerce, Joomla Virtue Mart, Magento and the rest. Unfortunately most of them are extremely vulnerable to hacking attacks – especially CMS exploits on unsupported or outdated components (that's pretty common on WordPress and Joomla). Currently WordPress seems to be the best with its Automatic Updater (link inside the wp-admin area), but the other ones can still be updated using the Fantastico tool inside CPanel.
The interesting thing is that experienced webmasters still prefer us to the overselling companies since they have very good hosting and customer experience with us and prefer to have the same in future instead of newly raised problems on the overcrowded oversellers. Now you're going to ask "how do I know if a company oversells", well that's extremely easy to figure out: If a company is offering "Unlimited" or "Unmetered" or 100GB+ storage or traffic, then most probably something fishy is going on. In theory this can be achieved but unfortunately in practice it can't! The main problem is that a single server hard drive is limited to maximum 1,000 GBs and in theory you can have up to 2-3 of those, but instead all operate one or two at most. The same is with traffic as servers are usually limited to about 1,000 gb or at maximum 2,000 gb since they are "technically" not capable to support more without bursting into flames (that's what I found from experience– you can ask ThePlanet for more info or read their articles)
More later, that's for now!